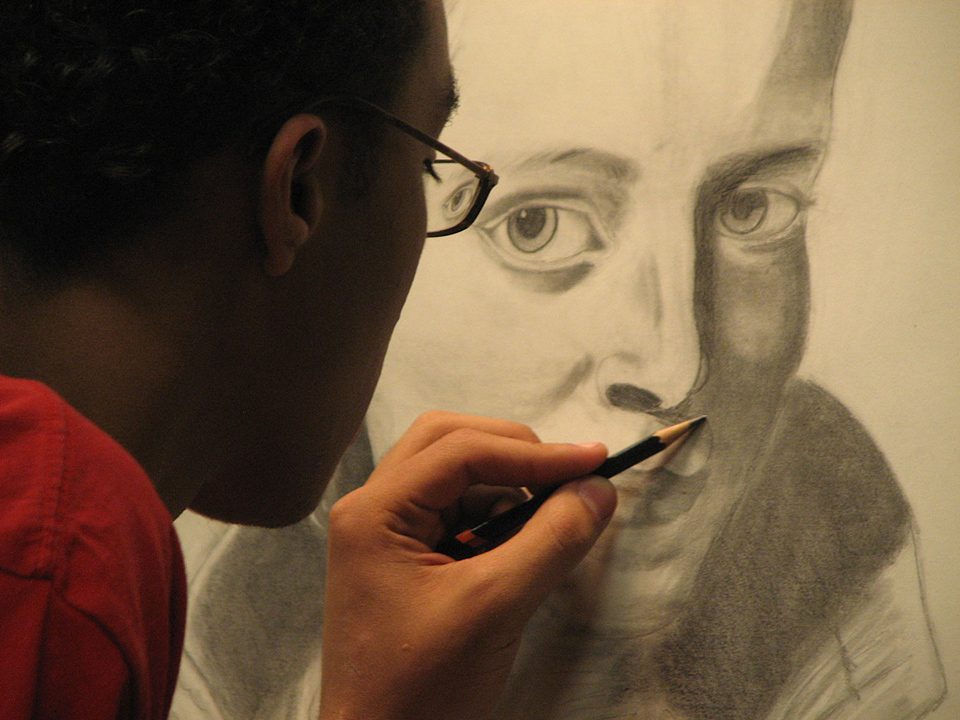 Teaching Artists of All Ages and Skill
Adae Fine Art Academy is an independent art school located at 840 State Street in the heart of New Haven, Connecticut. Our maximum class size is eleven artists. Our low student-to-teacher ratio ensures that students receive as much attention as needed.
Over 16 Years of Excellence
Established in 2005, Adae Fine Art Academy was founded on the principle that any given artist is driven farther by their own creativity when they work on something they are fully interested in creating. All artists are different and need the freedom to create whatever they wish. For this reason, we offer individual art instruction to each student at the school. Students receive an art class that is specifically catered to their own interests, skill level, and creative needs. Instruction is offered in all levels and media of drawing and painting.